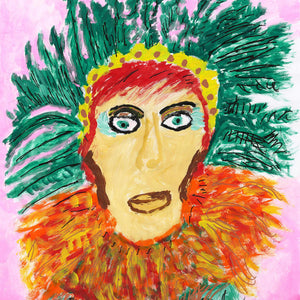 Those Were the Days!
Interact Gallery
Opens September 30
A solo exhibition by Bonnie Thorne, whose narrative paintings playfully explore past and present, reality and fantasy, referencing elements of pop culture, personal history, and nostalgia.
Learn more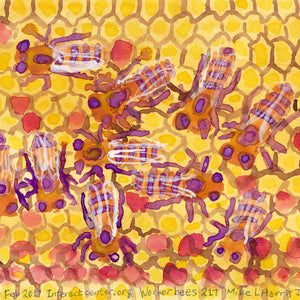 Rooted In Nature
Minnesota Landscape Arboretum
Opens October 19
Working across drawing, painting, and fibers, 26 artists explore the natural world as well as the human relationship to it.
Learn more